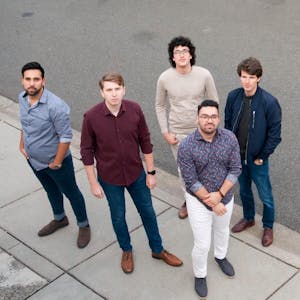 48 Degrees North, Analog Brass, Moonraker at The Shakedown
Founded in a dormitory bedroom at the University of Puget Sound, 48 Degrees North has begun to gain attention in the Seattle area as a dynamic alternative pop group. Hailing from Tacoma, Washington, 48 Degrees North is the source of the PNW's newest alt-rock sound -with influences ranging from pop rock to metal and funk, their music is anything but ordinary! Tune in to hear Aidan Glaze's sweet vocals, Anand Landon's powerhouse lead guitar, Manuel Tirado tickling the ivories on keyboard, Hunter Dunn locking it down on the bass, and Alonso Tirado keeping rhythm on the drums.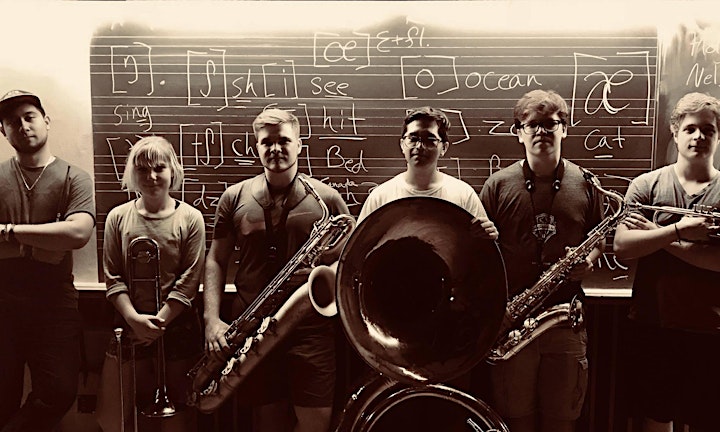 Analog Brass is an explosive pop-funk group that puts the concept of acoustic music on it's head and runs it into a new state of being. Inspired by groups like The Lucky Chops, Youngblood Brass Band, and Moon Hooch, Analog Brass actively pushes the limitations of what's possible on horns and gives the audience an experience that goes beyond just sound.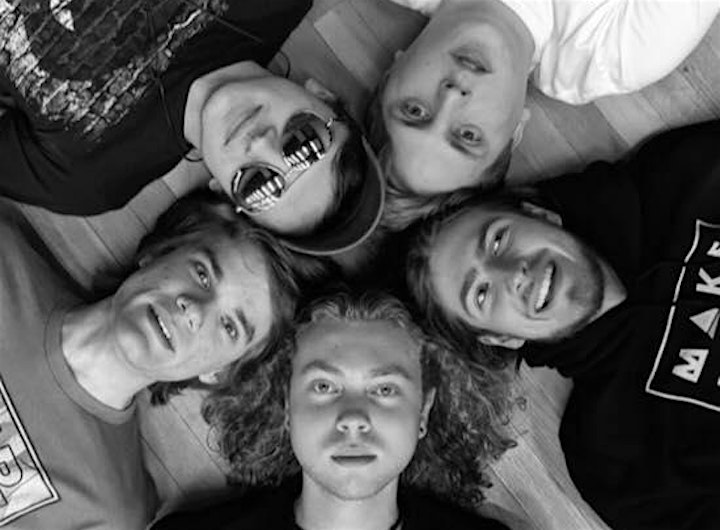 Venue Information:
The Shakedown
1212 N State St
Bellingham, WA, 98225